Kajsa Peedu appointed Managing Director, DUAL Nordics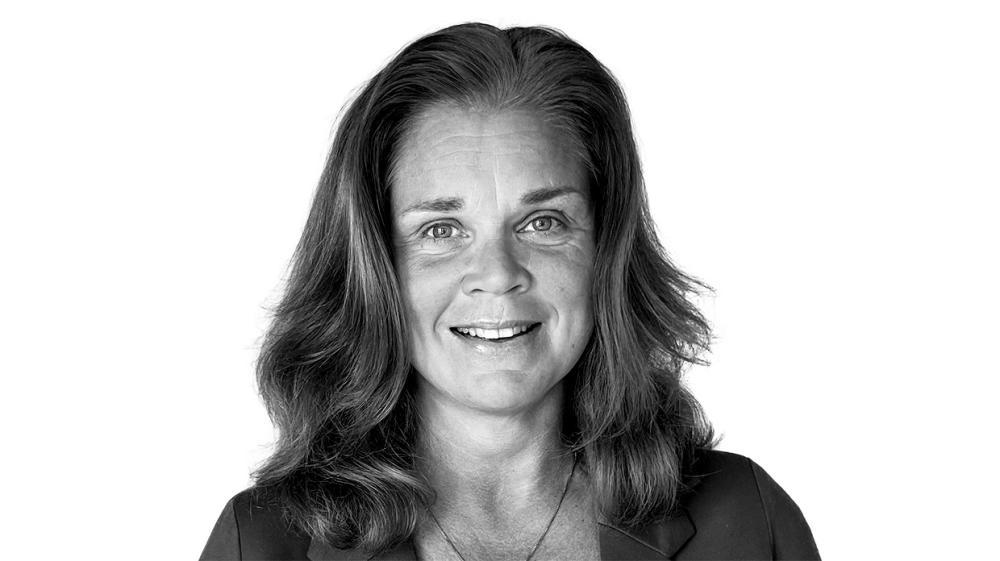 DUAL Europe has announced the appointment of Kajsa Peedu as Managing Director of DUAL Nordics. Peedu will be based in Stockholm, Sweden and will also service Norway and Denmark. DUAL Finland, established in 2015 and headed by Johan Strom, will continue to drive Nordic growth together with Peedu. This establishment of DUAL Nordics will give DUAL reach in 17 European countries. 
Peedu has 29 years' experience in the insurance industry in underwriting, sales and leadership. Most recently, she was Head of Sales Commercial Lines at Trygg-Hansa/Tryg and she has also held various leadership roles in Underwriting and Portfolio Management and also as a broker. Peedu started her career at Storebrand.
DUAL Nordics will initially offer Financial Lines, Professional Indemnity, Cyber and M&A insurance solutions for medium-sized and large companies. Construction will be offered later in 2023.
Olaf Jonda, CEO, DUAL Europe said: "Kajsa brings with her a wealth of experience and her decision to join our team is a real testament to the strength of the DUAL brand in Europe. DUAL Finland, led by Johan Strom, has been successfully operating in Finland since 2015 and the addition of a new base in Sweden brings great local underwriting expertise across the Nordics region."                                                                                                                                                                                                                                                                                                                                                                                                                                                                                                                   
Peedu added: "I'm really excited to become a part of DUAL Europe and to establish DUAL Nordics, based in Stockholm. Our focus will be on working with our local broker network to bring local expertise backed by a global business of scale. We are looking to quickly build a strong Nordic underwriting team offering them the development opportunities and the people first culture of one of the world's largest underwriting agencies."
Download the PDF.