DUAL Asset wins Title Insurance Provider of the Year at CEE Investment Awards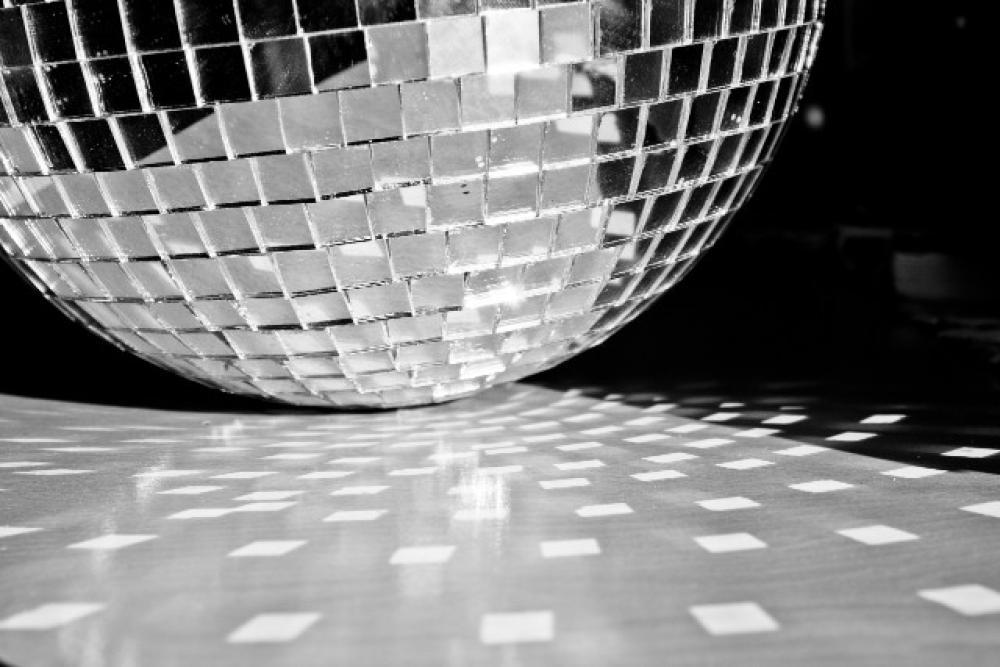 At the 11th Annual CEE investment awards on 21 October in Warsaw, DUAL Asset was recognised for its outstanding dedication to the Title Insurance market across Central Eastern Europe, winning Title Insurance Provider of the Year.
The awards recognise the importance of Central Europe's investment and development markets and celebrate top performing companies from the region for their phenomenal achievements in commercial real estate. The awards are hosted by EuropaProperty and are viewed as one of the most important and valuable real estate events in Central and Eastern Europe. The event is the only one of its kind with a real focus on the investment market.
The event was hosted live and online at the Intercontinental Hotel in Warsaw, Poland. Nominations were made online judged by an independent panel comprising of professionals from the region's commercial real estate industry.
Emilia Binder, Title Insurance Officer from DUAL Asset's CEE team commented: "We are thrilled to be recognised for our local knowledge and experience in the region, as well as our dedication to the Title Insurance market. Since we launched in 2013, DUAL Asset has helped over 1,000 investors manage risk in CEE, and we are continuously striving to help more investors by thinking outside the box and providing market leading innovation in our title insurance products."
Craig Smith, event organiser and publisher of EuropaProperty, said: "We at EuropaProperty have become pioneers as well as innovators in the field of events. Bringing people together has never been more important and this year's CEE Investment Awards and CEO networking forum will create a unique opportunity for everyone to be entertained and share the experience of a highly coveted event, whilst learning about the developments and trends which will help shape the 'new normal' going forward. So, I'm very pleased that we have now established ourselves as the number one awards event organisers."
For more information about the event please visit https://ceeinvestmentawards.com/