DUAL Asset announces new partnership with Chaucer in UK and Europe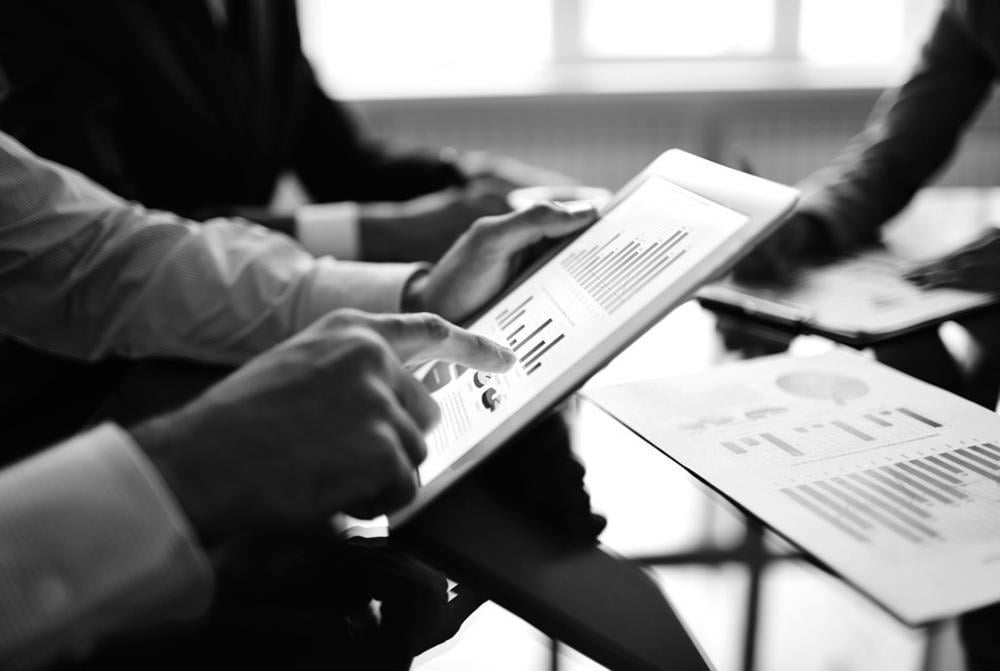 DUAL Asset, part of the DUAL Group, today announced a new long-term collaboration with Chaucer in the UK and Europe. This expansion will further enhance the position of DUAL Asset as one of the leading legal indemnity insurers worldwide.
Chaucer will provide £100m of quota share capacity for DUAL Asset's UK and European Commercial Real Estate risks, including Legal indemnity, Title to Property, and Title to Property and Shares. Chaucer have joined DUAL Asset's existing binder with RSA, Liberty and AXA, increasing the quota share capacity to £225m.
Commenting on the new partnership, Ian Keith, Managing Director of DUAL Asset said: "We are delighted to announce a new partnership with Chaucer, a very well respected and long standing insurer in the market. This further strengthens DUAL Asset's panel of insurers, and offers more choice of quality capacity to our clients. This new partnership is a testament to the quality of our underwriter's expertise."
Adam Howard, Head of Casualty at Chaucer adds: "Chaucer is excited to partner with DUAL Asset to deliver dedicated capacity to the UK and European Legal Indemnity market.  Ian and the team at DUAL Asset are market leaders and I look forward to expanding our relationship to bring capacity and expertise to this important segment of the Legal Indemnity market."
Chaucer is a market leading speciality (re)insurance group, underwriting risk through the Lloyd's and the company market.  Headquartered in London and employing over 500 people worldwide, including more than 120 specialist underwriters across their offices in Dublin, Bermuda, Singapore, Dubai, Copenhagen, Sydney, Ipswich and their hub in Miami.
Download the PDF.