Driven by a vision to be the world's best underwriting business, over the last two decades we've built a reputation as a specialist underwriting group and the market of choice for insurance intermediaries around the world. 

DUAL is one of the world's largest international underwriting agencies and also one of Lloyd's largest international coverholders. Some of the world's largest and best-rated insurance and reinsurance companies back DUAL.
We are driven to create and deliver the right products for the right people across the globe; with underwriting offices around the world by connecting capacity providers with new markets, intermediaries with capacity providers and brokers with their clients to meet the needs of the end customer.
DUAL is part of Howden Group Holdings, an international insurance group with employee ownership at its heart. Howden Group Holdings was founded in 1994 and operates in 50 territories and employs over 14,500 people. 
Our video tells you a little more about the DUAL Group.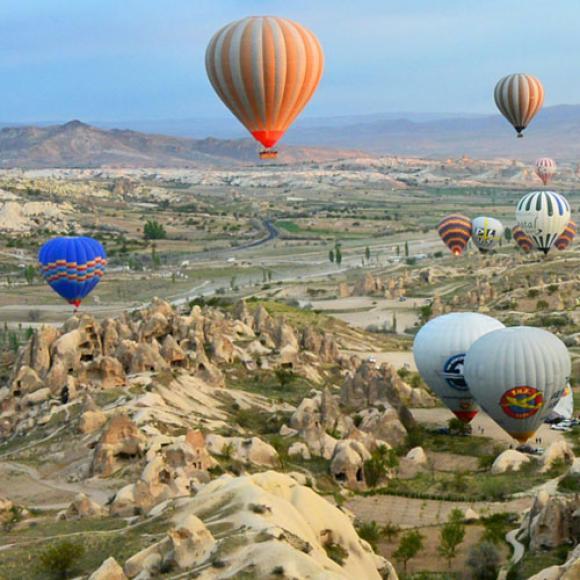 Creating and delivering the right products to the right people around the globe.
​​​
DUAL works closely with you to understand your business.
Our global network enables us to provide access to international expertise, knowledge and developments so we can constantly improve the products and services we offer. We work hard to understand the needs of your business to ensure you receive a consistently outstanding service from DUAL that is both tailored to your requirements and superior in its delivery.
DUAL International Limited is the overarching legal entity for the DUAL Group. In the UK, our main legal entity is DUAL Corporate Risks Limited.