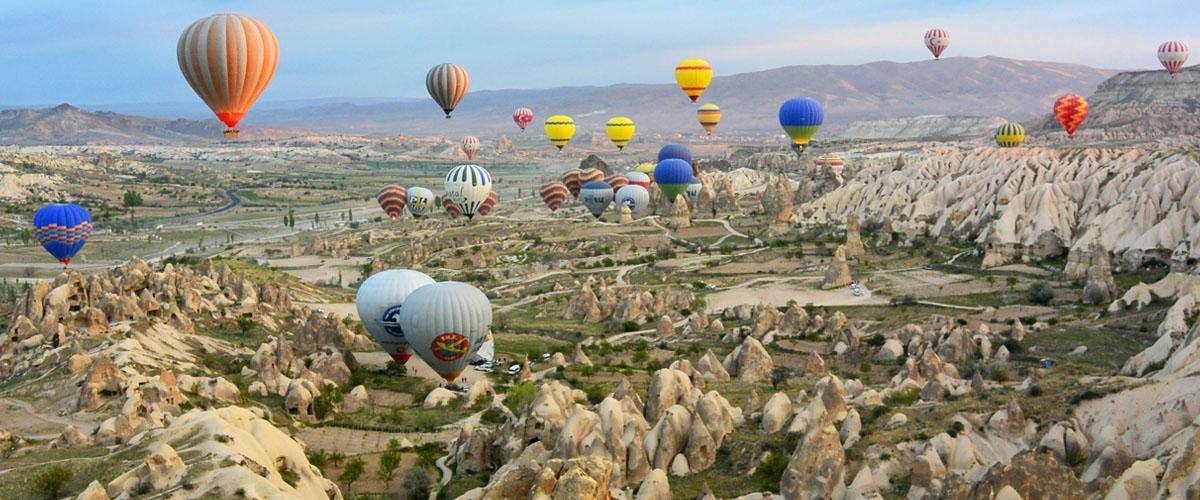 Howden Foundation
Our independent charity
Established in 2014, the Howden Foundation is the corporate foundation of Howden, extending the charitable work of the business and its people around the world.
As a company we have a fundamental belief that a great business takes care of people, communities and the world around us, now and in the future. One of the ways we do this is through our independent corporate foundation.
The Howden Foundation is a registered charity with a mission to protect people against the social and economic effects of climate change. With an approach that mirrors our own DNA, the Foundation funds entrepreneurial and innovative solutions that will save lives, reduce poverty and address underlying inequalities.
The Foundation also supports the charitable giving of our employees around the world. Its People First Fund offers matched funding for employees' charitable donations and individual fundraising activities, and its annual Investing in the Community Awards recognise non-profits making a big difference in the communities in which our people live and work. 
The Foundation was established in 2014 to extend the charitable work of our business and its people. When we welcomed the Foundation as a shareholder in our Group in 2020, its ability to take care of others grew – and with that came a greater opportunity and a deeper intention to make a profound difference.
Want to learn more about the Foundation?
The Howden Foundation is the working name of the Howden Group Foundation, a registered charity in England and Wales (Charity Number 1156286)