Underwriting. It's what we do.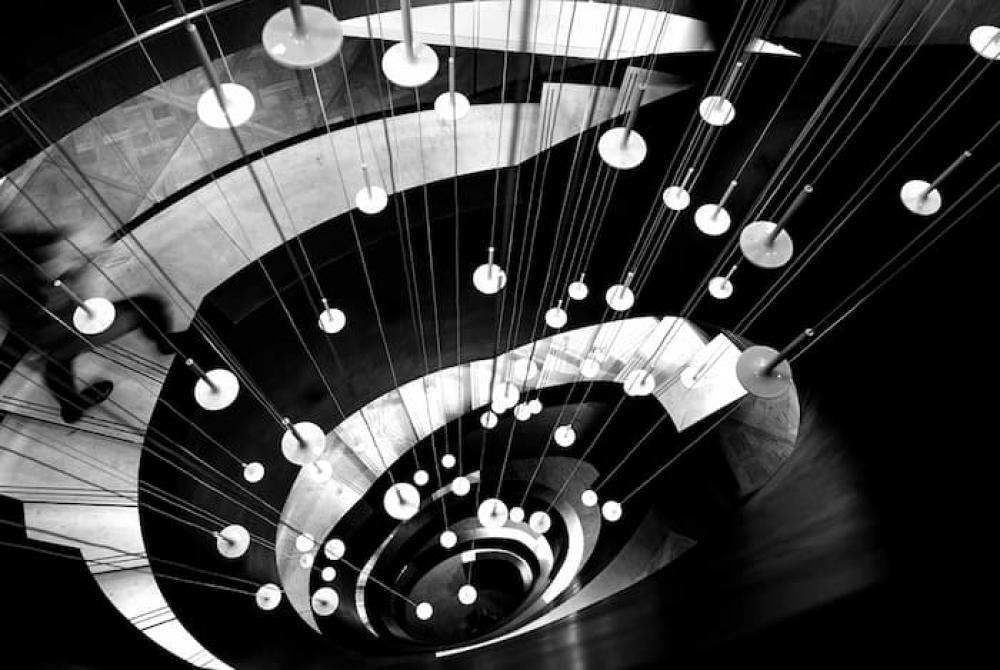 As one of the world's largest international underwriting agencies, DUAL has a long-standing reputation for underwriting expertise and in-depth technical knowledge. 

Our success is built on creating and delivering the right products to the right people around the globe. That's not just something we like to say - our entrepreneurial spirit is fundamental to our approach. This runs through every part of our business and empowers our people to develop products, services and processes that consistently deliver the best for our clients and partners. 

Expert underwriting. It's what we do. 
Specialist underwriting is at the core of our business. Our goal to be the world's best underwriting business means our core focus is always on delivering exceptional underwriting and high standards of service.